Who are we?
Jeff Johnson Insurance Agency is an independent agency located in Waukee, Iowa, that specializes in providing personal and small business lines of insurance coverage. Independent agents are local business owners and a part of your community, which means you will get face-to-face service rather than an 800 number. Working with an independent agency also means that you get an agent that works for you, not an insurance company. We provide cost-effective and comprehensive insurance packages, tailored to your specific needs. As a proud partner of Atlas Insurance Brokers since 2008, we have numerous carriers to quote, saving you time and money. Atlas is based out of Rochester, Minnesota, and has over 100 agencies throughout Minnesota and Iowa.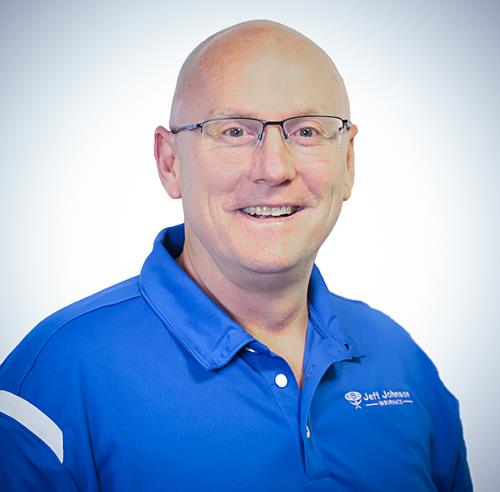 Jeff Johnson
Jeff has been a licensed insurance agent in Iowa since 2005, after 15 years of bank examining experience with the FDIC. Jeff began his insurance career as an Allstate agent for approximately three and a half years. Jeff started his independent agency in 2008 and with his extensive experience and knowledge, focuses on providing his clients customized solutions at the most affordable price.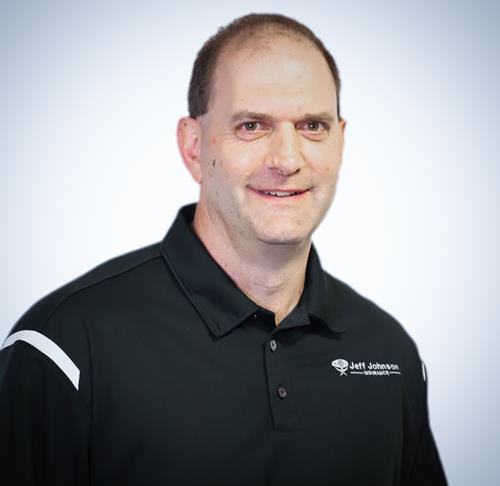 Dan Mullenbach
Dan joined Jeff Johnson Insurance in November of 2019 after 30+ years of Retail Banking sales and management. Listening to clients needs and making recommendations based on their needs have been a motivator throughout Dan's career. Joining Jeff's agency was a natural fit.