Our insurance packages are among the most competitive in Des Moines, Waukee, and all of central Iowa. We have numerous companies to find the right fit at the best possible price, saving you both time and money. Get started by choosing the type of insurance you are looking for and contact us at 515-987-6993 or use our convenient Quote Request form.
Why should you do business
with our Agency?
We work for you, not a particular insurance company. We have more than 15 top-rated companies to find the right company for your needs.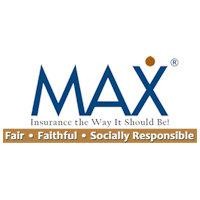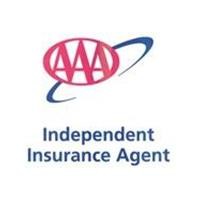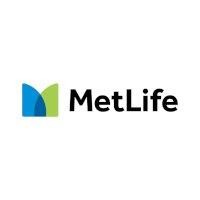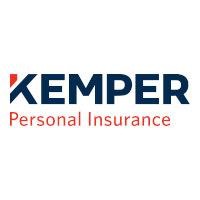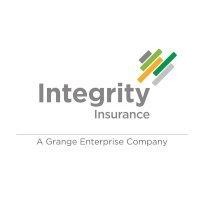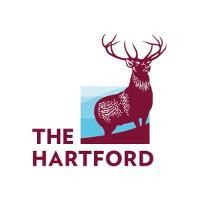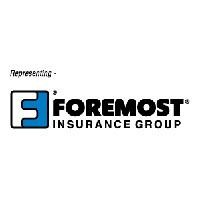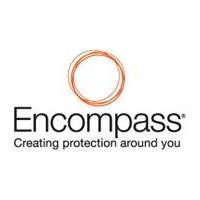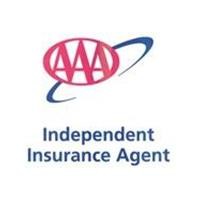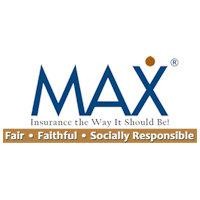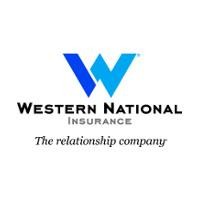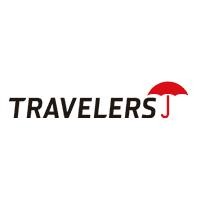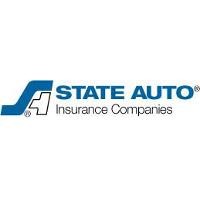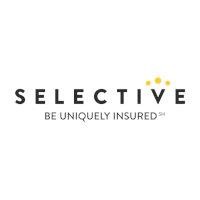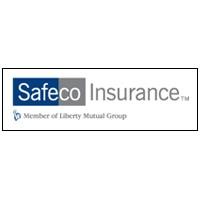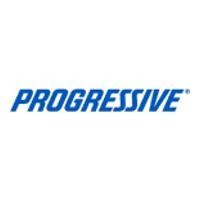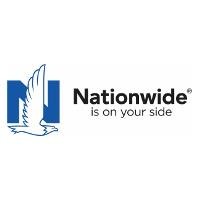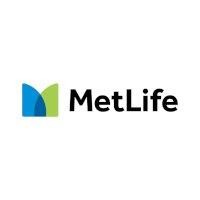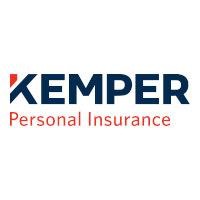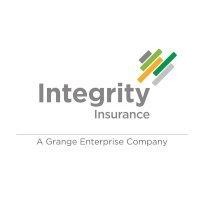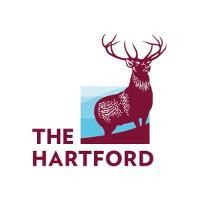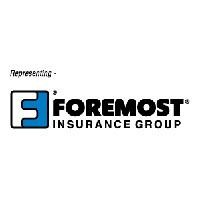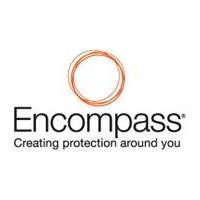 Our Goals:
Place the needs and goals of the client first
Provide client satisfaction to help build long-term relationships
Treat everyone with honesty and respect
Do not pressure or over promise
Do not treat customer as a number
Customize insurance needs in the most cost effective way possible